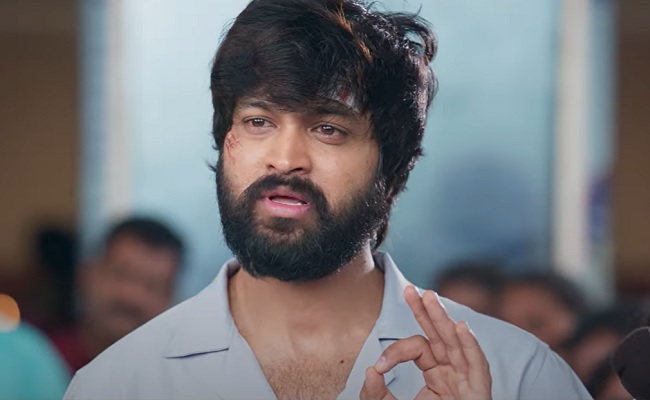 Marking the occasion of Mother's Day, the makers of Bigg Boss fame, Syed Sohel's Mr. Pregnant have unveiled a special glimpse video of the film. 
The video is a heart touching one as we see Suhasini and Sohel speaking about the importance of a mother. There is also an emotional dialogue on the way in which mothers bear 9 months of pain to give birth to their child. 
The glimpse video is an emotional one and it gels with the mother's day theme. It also gives a brief look into the theme of the film.
Mr. Pregnant is directed by Srinivas Vinjanampati and produced by Appi Reddy. The film has Roopa Koduvayur in the female lead role.
New App Alert: All OTT Apps & Release Dates Under One App