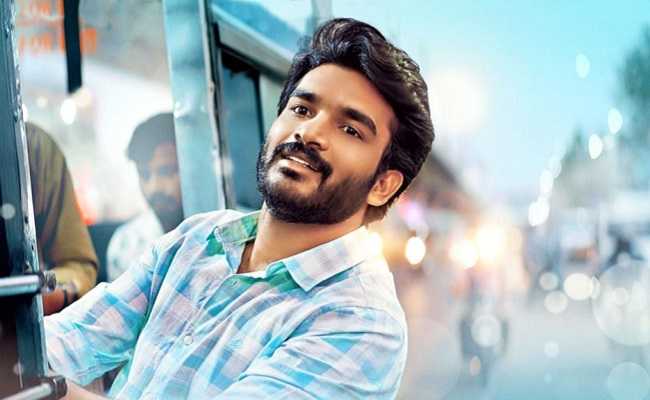 Kiran Abbavaram and Chandini Chowdary starrer musical romantic entertainer Sammathame is scheduled for release on June 24th.
The lead pair Kiran and Chandini looked lovely in the posters and songs of the movie directed by Gopinath Reddy.
The film's teaser has been unveiled today and it takes us insight into the life of protagonist who is a love hater.
He doesn't believe in the concept of love, until he meets Chandini and realizes that he's in love with the girl.
On the other hand, Chandini is a very jovial person who leads life in her own terms.
The pairing of Kiran Abbavaram and Chandini Chowdary brings freshness to the love track.
The sequence of Kiran's broken Hindi with girls and the other scene of the protagonist breaking balloon of a kid are the funniest parts.
Produced by UG Productions, Sekhar Chandra's background score gives pleasant feel to the visuals.
On the whole, the teaser strikes a chord with intriguing narration and gives an impression that Sammathame is a youthful love story with good dose of humor.
New App Alert: All OTT Apps & Release Dates Under One App