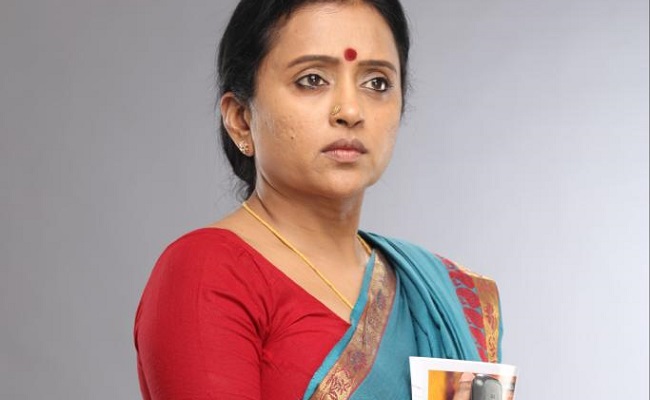 Suma Kanakala's comeback film Jayamma Panchayathi directed by debutant Vijay Kumar Kalivarapu will release in a couple of days on May 6th.
Today, none other than Mahesh Babu launched Jayamma Panchayathi release trailer.
Focuses mainly on Jayamma and her struggles to tackle an issue, the trailer is highly emotive.
She approaches police station and warns to go to court against the entire village. She appears tough, but there is uprightness in her acts.
She questions her hubby who wants to die, "It's tough to live and take all the responsibilities, rather than dying.
Funny part is a teenager tries to woo Jayamma's daughter and she gives him left and right in the end.
The village drama will connect to the family audience and Suma is remarkable in it.
New App Alert: All OTT Apps & Release Dates Under One App