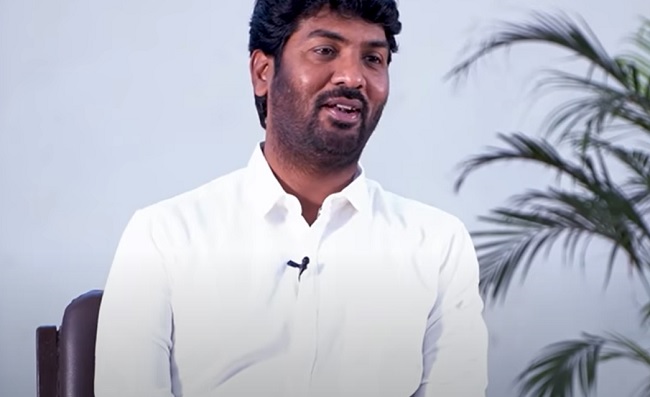 Delivering a successful movie is not enough. Luck and other factors also decide a director's career. Kalyan Krishna Kurasala seems to have got this fact a bit lately.
Kalyan Krishna recently delivered a hit with "Bangarraju", which was released in the theaters in January this year.
Five months passed but he didn't get another chance yet. He has taken an advance amount from producer Jnanavel Raja. But the Tamil producer is finding it hard to get call sheets of Telugu heroes. 
Thus, Kalyan Krishna Kurasala has no project to commence. 
Instead of sitting idle in Hyderabad, the director has moved to Vizag. He is patiently waiting for a call from any hero.
New App Alert: All OTT Apps & Release Dates Under One App