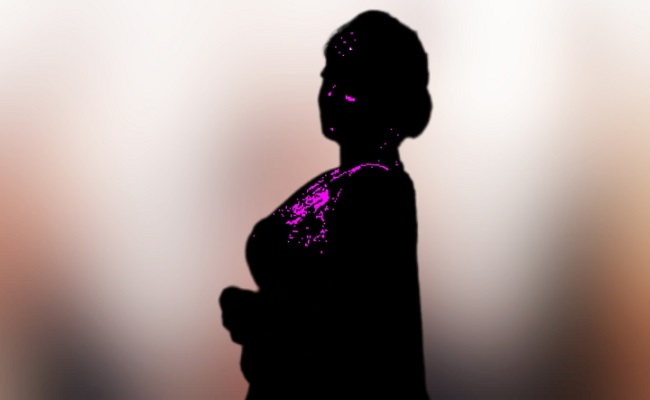 She tried to gain craze as a heroine but unknowingly became a character artiste. Though she acted in lead roles now and then, couldn't get the craze she expected.
So, while doing TV programs she is also acting in films. Now an interesting update about this heroine has come to light.
These days she is giving green signal to some sex oriented films, but with a condition. She is demanding Rs 20 lakh more to perform in such films.
Not only for such films, she is charging an extra amount to act in one or two such scenes in normal movies as well. For this, even the producers are happy.
Because, the actresses that get some identity never dare to do this type of films. She looks with a homely face and that is another reason for the demand.
She is doing many TV shows and movies at a time. She has been postponing her marriage for the sake of career.
New App Alert: All OTT Apps & Release Dates Under One App